If you think you've got what it takes to work in a continuously challenging work atmosphere, where each new day is more exiting than the previous, send us your resume along with a brief on why you think you would do well at Elven Agri on hr@elvenagri.com .
Our employees at office and farmers at the farm are our biggest assets.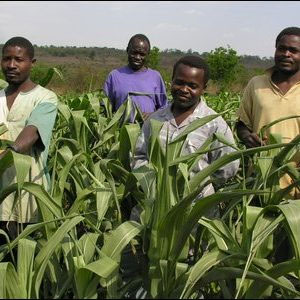 Each person working for Elven Agri is a partner in our growth story. Not only do we make sure that they are given an environment that enables them to work to the best of their abilities, but also one that fosters self and career development.
Our farmers are continuously taught best practices for crop and soil protection. On a personal level, we ensure that not just the farmer, but his/her entire family is well taken care of. We strongly believe in giving back to the 'families that feed us' and do so through various projects that we fund.
Our contract farmers are put through continuous farmer training programs to help them develop technical and commercial knowledge. Find out more on this on Sourcing.
You're the right fit if you:
Are willing to relocate to Dar es Salaam, Tanzania.
Are willing to work in a start up environment where you may be required to multi task each day.
Have worked in the food & beverage industry or have an interest in the same.
Are willing to take up challenging tasks head on.