Often called a Miracle tree, there's too many benefits in the Moringa leaf to count! The Moringa Oleifera or Moringa, is one of the most nutrient-rich plants in the world.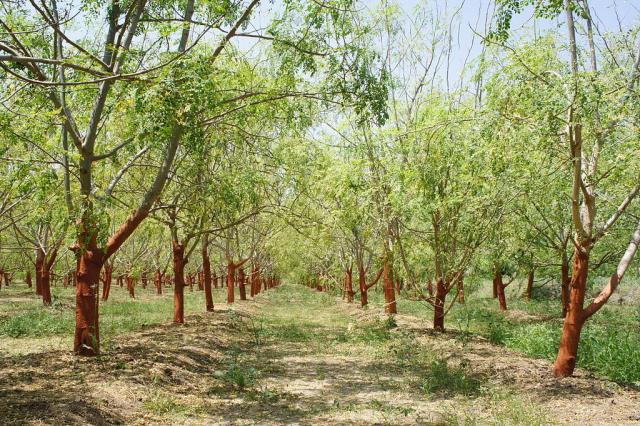 Elven Agri's naturally-dried Organic moringa leaves have a lovely spinachy green flavour and provide innumerable benefits. Here are a few:
Reduces TIREDNESS, FATIGUE & great to FIGHT STRESS
The Iron and Vitamin A qualities of Moringa reduce tiredness and fatigue in the body. Vitamin A helps the metabolism of iron at the same time. Moringa leaves are also known for helping with fighting stress
Amazing for the SKIN & EYES
There's a reason you've probably been seeing a lot of skin care products with Moringa pop up these days! Moringa is full of Vitamin A & E which are essential & protect cells from stress and fight the process of ageing. Vitamin A at the same time is vital for a good vision.
Moringa also has one of the highest antioxidant contents compared to any other food. It has 6x the antioxidants of goji berries. These Antioxidants are essential for protecting, repairing, preventing cell damage and minimizing the ageing process of skin in the long-term.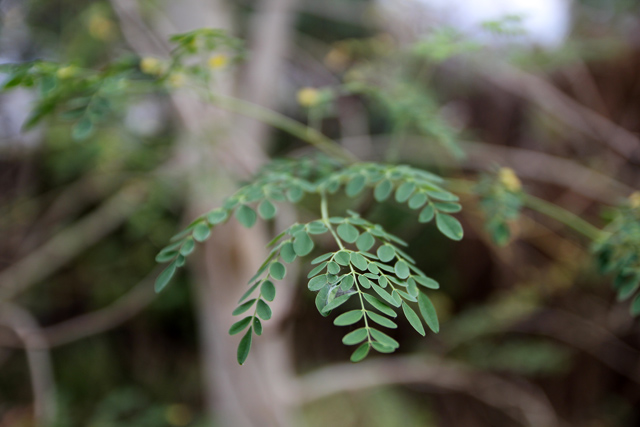 Increases IMMUNITY
The Iron and Vitamin A present in immense quantities in Moringa are some of the most important for a good immune system.
There are innumerable ongoing studies linking the many more benefits Moringa may have to fight certain types of cancer. Recent studies have also confirmed that eating Moringa is in fact a successful way to treat diabetes, and is proven to decrease blood glucose level.
Improves DIGESTION
Moringa powder is a rich source of fibre and calcium which contributes to the normal function of digestive enzymes. Fibre helps make our digestive system healthier & can be excellent for managing our weight as it makes us feel fuller for longer.
Good for BONES and MUSCLE GROWTH
Moringa Leaves are a rich source of vitamin K, Calcium & Protein which help support the function of our bones. They contain essential amino acids making them a good source of protein that helps muscle growth & maintenance as well.
CHOOSING THE RIGHT MORINGA
Moringa is becoming increasingly available around the world as people discover its numerous health benefits. This makes it even more vital for you as a buyer to select the right Moringa Leaf powder.
Elven Agri Moringa Leaf powder is certified Organic by Ecocert & Rainforest Alliance certified. Our factory is BRC – A certified and every batch undergoes in-depth microbial analysis to guarantee the highest possible quality.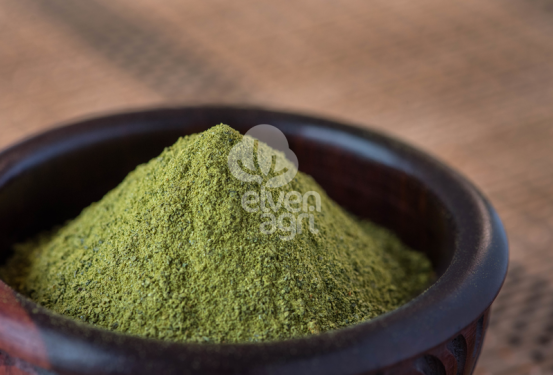 Elven Agri works with some of the most vulnerable communities in East Africa to ensure sustainable livelihoods of all the farmers & their communities. To know more, go here
BUY THE ELVEN AGRI ORGANIC MORINGA LEAF POWDER!