There are many layers to motivation. Standard salaries and benefits are good motivational standards for the short run. In the long run these standards keep the workers working but do little to nothing to motivate them to love the work they are doing.
Most companies draft a mission statement keeping in mind the company growth and customer satisfaction. This mission statement, however important it may be to the top leaders of the company lack to form any connection to the workers. This results in an enormous untapped opportunity for any company to move forward. These mission statements are then translated as taglines or plastered on walls across the organization as a hope that what motivates leaders would motivate the workers.
The problem is that most leaders think big, while most workers feel local.
Community Focus
Our true Secret Ingredient is the love our people put into the work and the deep commitment they share for serving the local communities where they live and work. Our mission as a company to serve the community is one of the key elements of engagement. It, as we have learnt gives a sense of purpose which is crucial to individual well being.
Workers get behind missions that are important to them. Here's what some of our factory employees have had to say: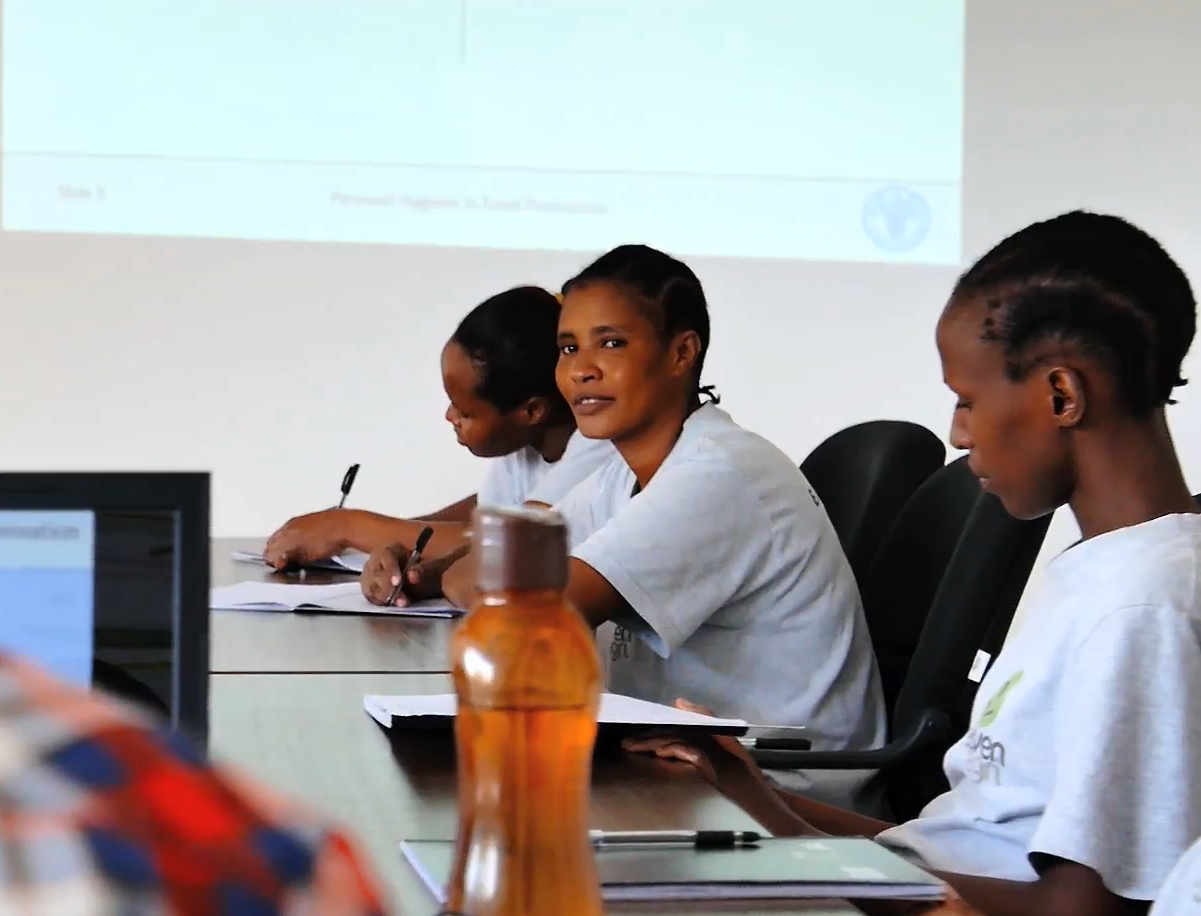 __________________

"It's great that we contribute so much to the well-being of the local community. What we do affects a huge number of the people who live here, in one way or another."

– Marry
__________________

"We donate to the local community, that makes me feel proud working here. I ensure people know it comes from my company."

– Fatuma
__________________


"I loved seeing the smile on the faces of the kids after we helped them get access to clean water."

– Gaudensia
__________________

Essentially, the mission that matters the most and what motivates factory workers is their ability to continue to exist and to have good-paying jobs & to apply what they do to create opportunities for their community.
What is Important to the factory staff
We work with a local mission to serve on a global scale. Our single corporate mission unifies every member of an organization to point them in a specific direction. It has given employees something bigger and more important to believe in and work for, and it helps connect what we do every day to the local teams, plant and community in which we work. This shared feeling of purpose engages workers and spurs them to do more and to drive for success.
Our local mission inspires real passion and real love. It is what is most important to the people that work here & what helps us put all the love in what we bring to you.