"Supporting women's employment by employing more women factory workers isn't just the right thing to do, it has in many ways benefited our bottom line."
A majority of workers we have in our supply chain are women. They occupy about 75% of jobs in our processing and packing units. We have put strategies in place that enhance working conditions and opportunities for women.
Employing women and doing our best to continually improve working conditions for them, in our opinion, has a domino effect. In most developing nations across the world, the alternative to paid factory work for women living in rural areas is unpaid family, agriculture or domestic work; which does little to nothing to empower the women and uplift their families. For women in developing countries, factory work doesn't just guarantee them a better life, but guarantees better life for their families. An increase in female labor force participation results in faster economic growth. It leads to more investment in children's health, education and the total household income. This empowerment more often than not, trickles down from the woman to her girl child. Evidence from a range of countries shows that increasing the share of household income controlled by women, through their own earnings changes spending in ways that benefit children.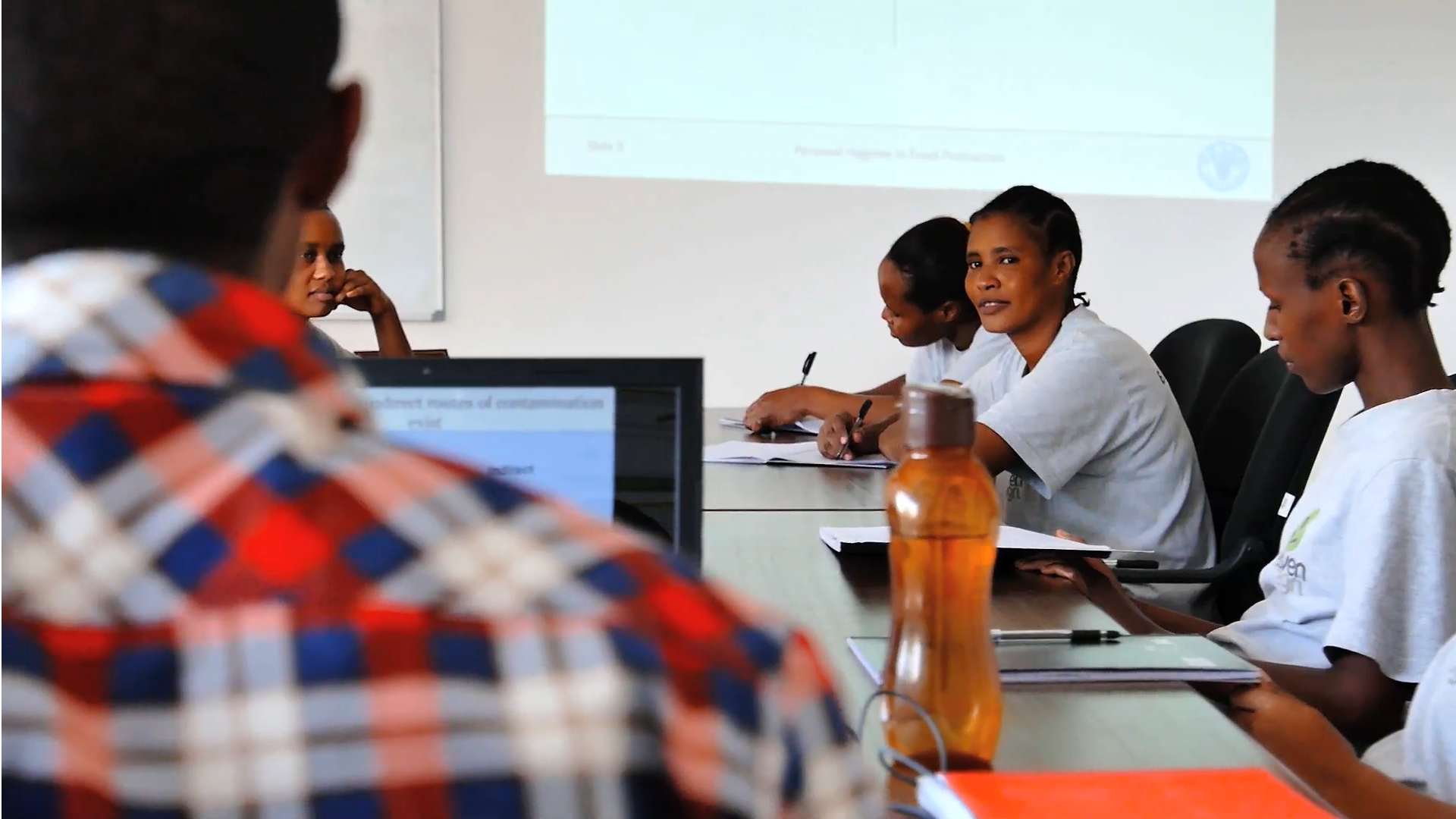 Providing training, healthcare facilities and continuous health and hygiene training around food has an impact beyond the factory walls. According to UNICEF, in Tanzania, about 1/3rd of deaths in children under-five years are related to poor hygiene. This includes nearly 20% of under-five deaths due to preventable diarrhea totaling nearly five children every hour. Speaking to some of the women in our factory, we have realized that the training women workers on hygiene w.r.t food, water, the factory environment & the dangers of bacteria if allowed, this training is taken back home with them. At home they are more informed on the measures they need to take to keep their children and themselves safe. Small habits like hand washing alone can reduce disease transmission by 47%.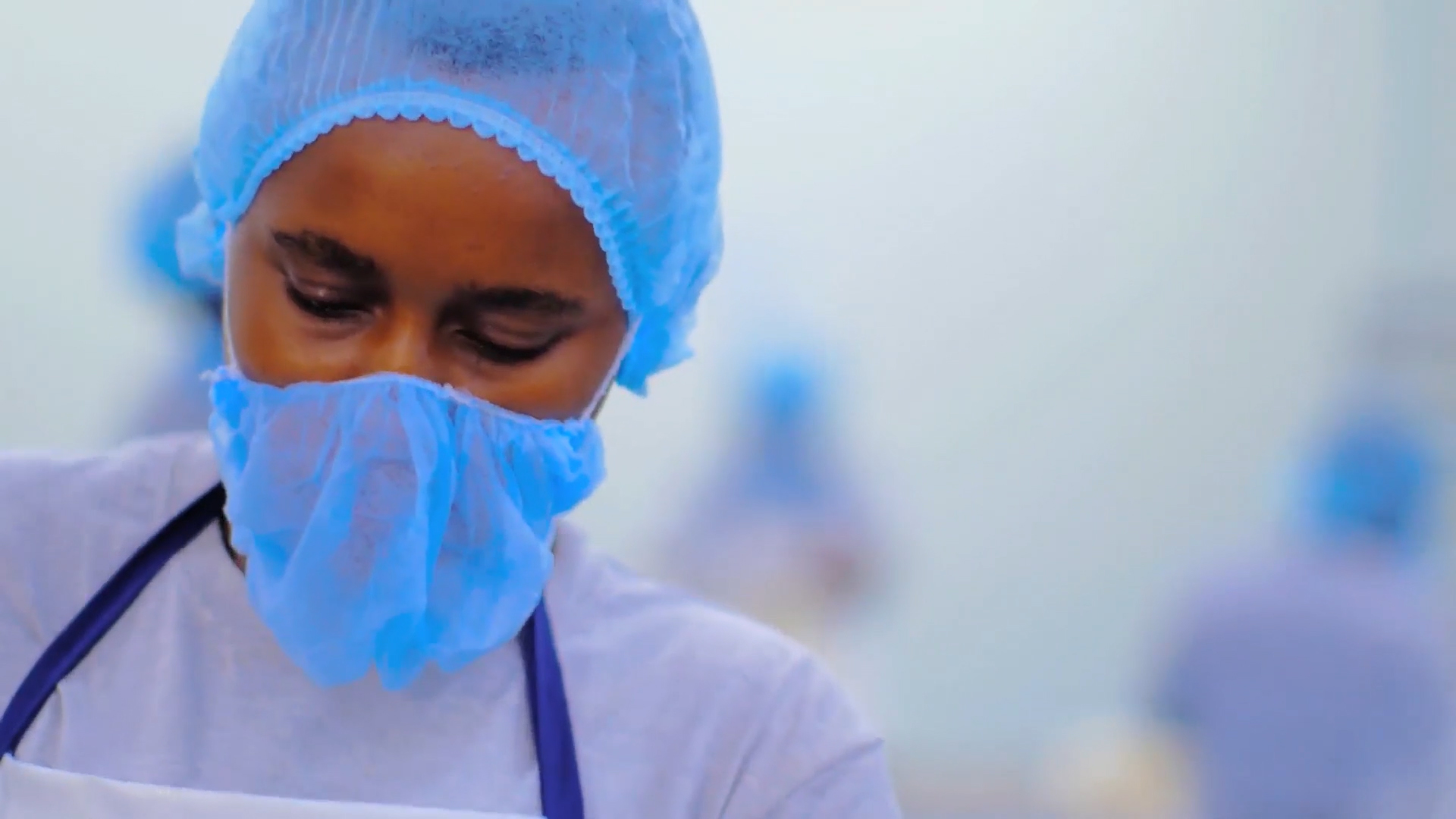 Small additions to the factory environment such as safe transportation in and out of the factory, safe and nutritious food, clean rooms for women that work late shifts and providing recreational areas has seen us through phenomenal yield improvements. It is well documented that working conditions across industries are in much need of improvement, specially in developing countries. There is a huge development and business opportunity that can be accomplished by investing in good positions for women within the factory and by providing them with the support they need to realize their full potential in the workplace. We have achieved it, so can you.